Elevate Your Hair Game with HAIRLIVEN
HAIRLIVEN,
a renowned provider of hair rejuvenation products, was established by a team of
UK-based hair restoration surgeons. These experts meticulously evaluated
various commercial hair loss products on their patients, resulting in the
precise formulation of essential ingredients and cutting-edge technology needed
for promoting hair follicle growth and maintenance in individuals worldwide,
regardless of gender.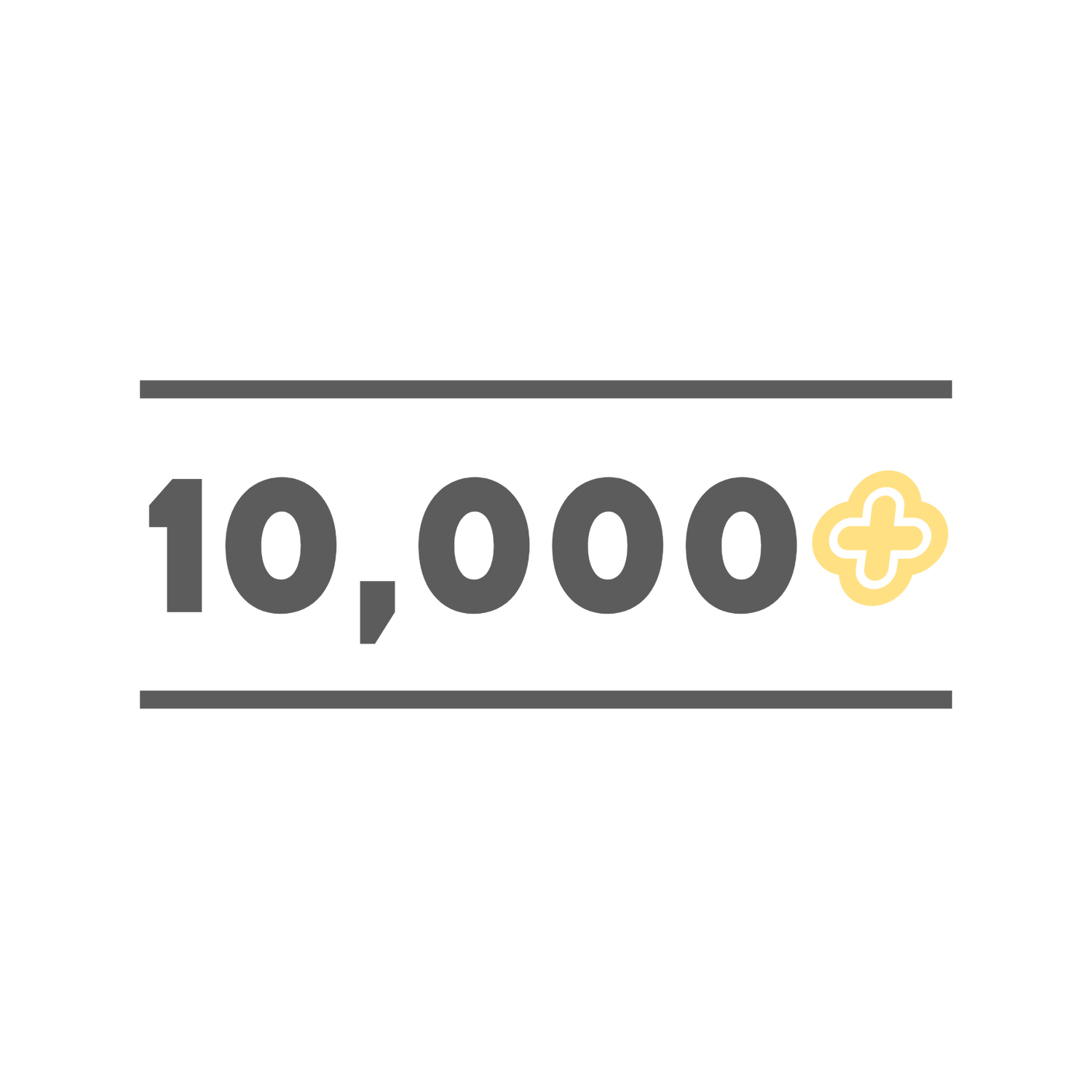 Trusted By Thousands
Thousands of customers trust HAIRLIVEN to support their personal hair journey. We thrive on the success of our products and the recognition of our service.